AFFECTATION
CORRESPONDENCE
OUT NOW
↓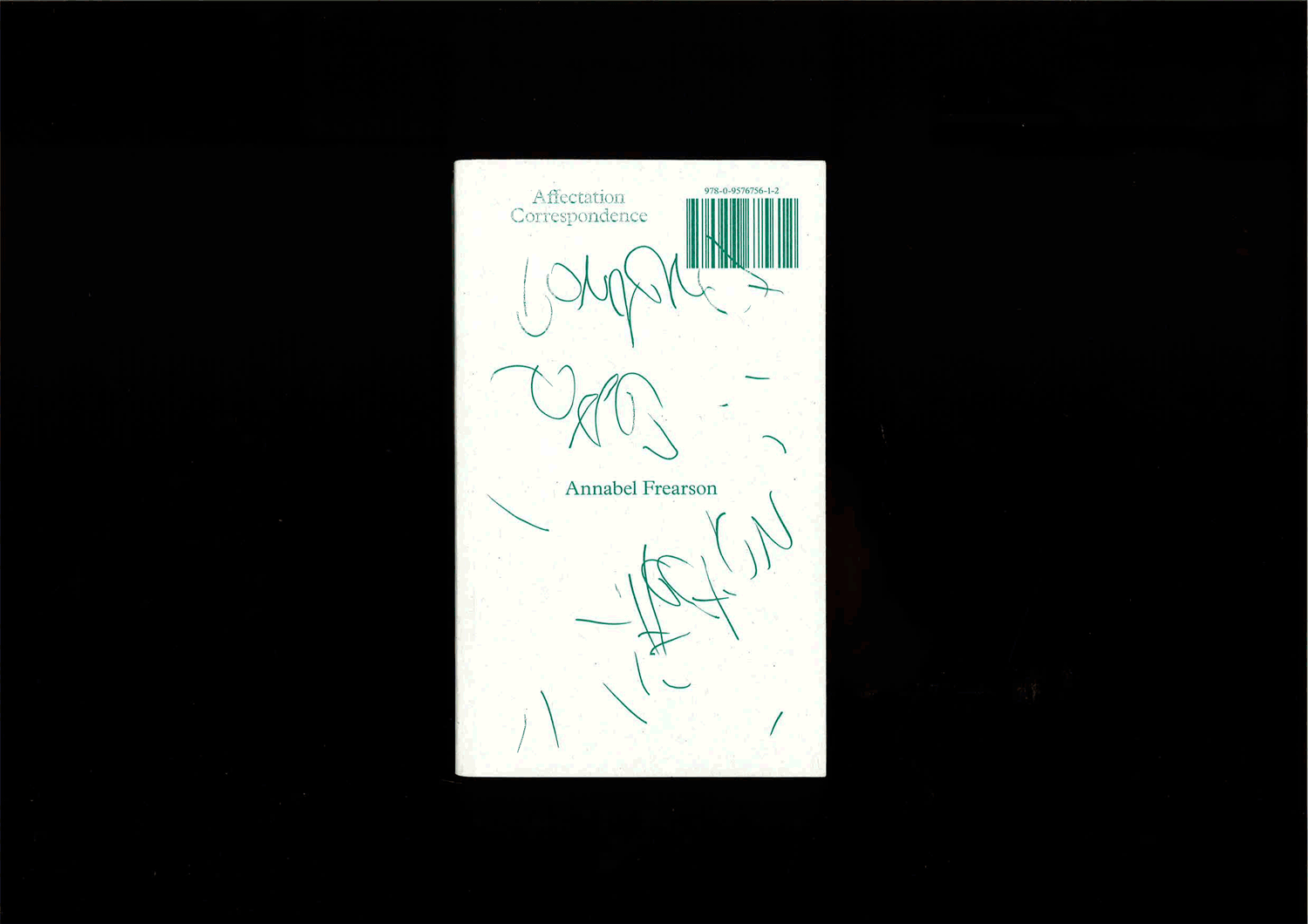 Affectation Correspondence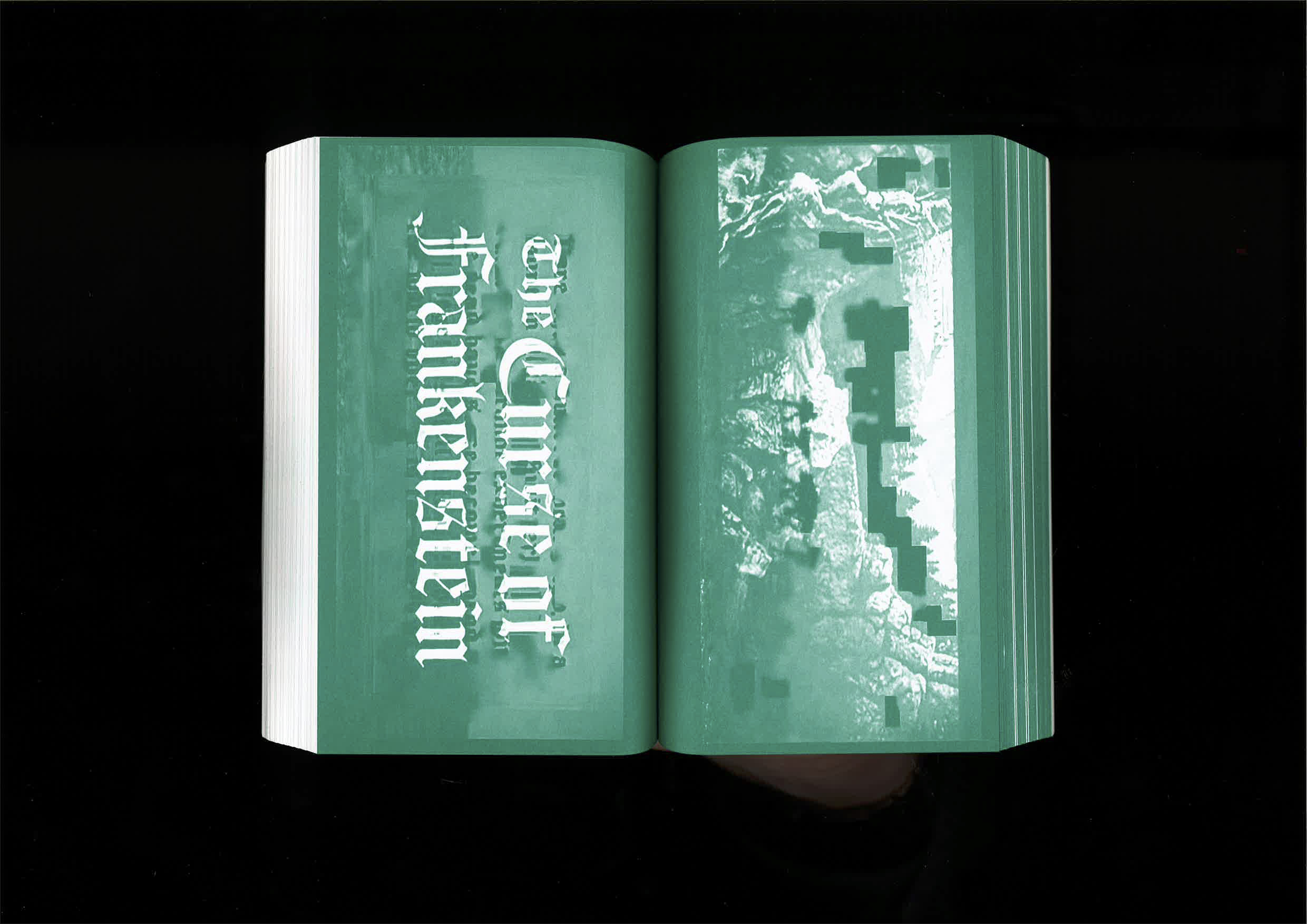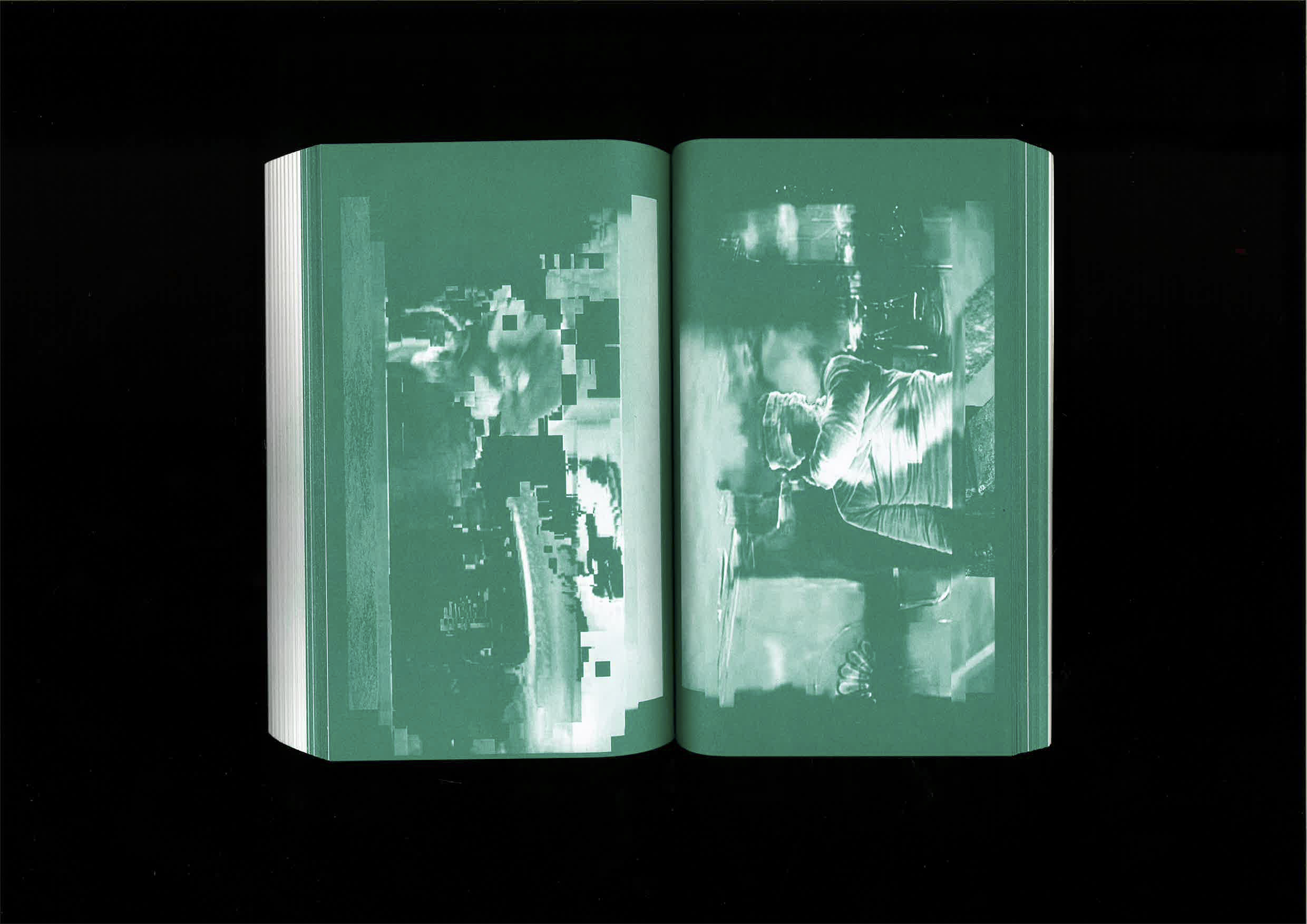 *New Book*
Affectation Correspondence, by Annabel Frearson, is an experimental science-fiction short story and forms part of Frearson's ongoing major project Frankenstein2, which aims to reconfigure the entirety of Mary Shelley's Frankenstein (1831) using all and only the words from the original into a new expanded novel and associated works. The text is accompanied by a series of data-moshed images of the Red Sand Sea Fort and the Hammer Horror Film 'The Curse of Frankenstein' by Gareth Proskourine-Barnett.
Edition: 250
ISBN: 978-0-9576756-1-2
Offset Print / Perfect Bound
Pages: 312
Design: Regular Practice
How Buildings Kill is an anthology of writing featuring the Marquis De Sade, Owen Hatherley, Ian Nairn, Ken Hollings, David Dawkins and an interview with Jacqueline De Jong, alongside a collection of illustrations by Gareth Proskourine-Barnett. Our debut publication is a visceral and illustrative examination of urban living and architecture through a physical interaction with print. The physicality of space, the fabric of our constructed environments, the nostalgia of utopia, the rapid gentrification of cities, urban brutality and the Situationist Internationals are all explored in HBK.
Edition: 200
ISBN: 978-0957675605
4 Colour Risograph / Spiral Bound
Pages: 104
Design: David Wrenne